​Specializing in Custom Made Children's and Pets Furniture.
​

​


​Thanks for taking some time visit this site. We are very excited to share with you my wonderful designs in children and pet furniture. For more than 20 years, we have enjoyed creating beautiful pieces and strive to use only the best quality of fabric's and wood.
​
We offer one of a kind products to delight both 2 and 4 legged. family members.

​​We will also work with you to create your personal designs. Quality and customer satisfaction are our number one priority..


​
Proudly Serving the Greater Toronto Area
Contact us:​

​​totsandpaws@gmail.com
​(647) 889-4244​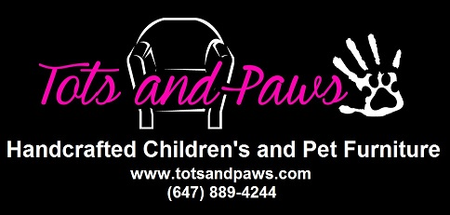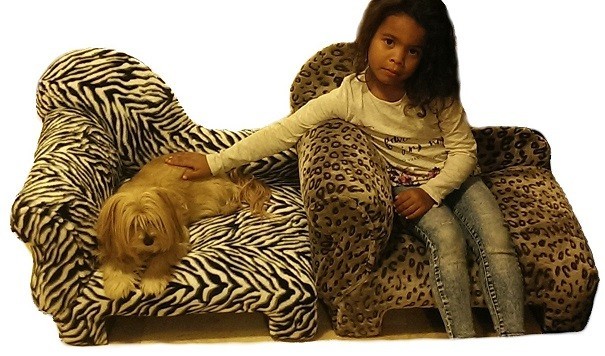 Connect with us!
We are on Facebook, Instagram, Twitter, and Pintrest​
"Proudly serving the Greater Toronto Area!"